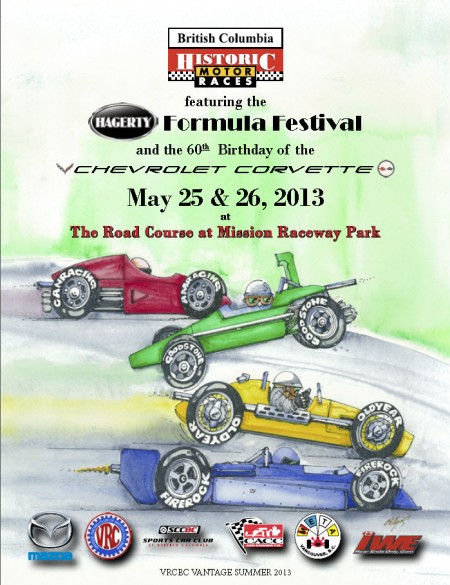 There is a separate web site for the BCHMR. It has all of the information for entrants, spectators and the media, as well as photos, videos and the full results for 2012, 2013 and subsequent years. Just go to www.bchmr.ca or click here.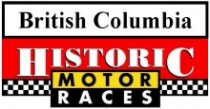 The BCHMR has its own web site. To see photos of all the action and check the results of the 2017 event, just click here:  www.bchmr.ca .
Interested in becoming a Member of the VRCBC or just want to renew your current one for 2018? Just go to the Membership page here.
Are you interested in Vintage racing but don't know where to start? Check out the 'Starting Vintage Racing' page here.
Dennis has a 'Smokin' Day'