18 Dec

Larry's Major Mini Adventure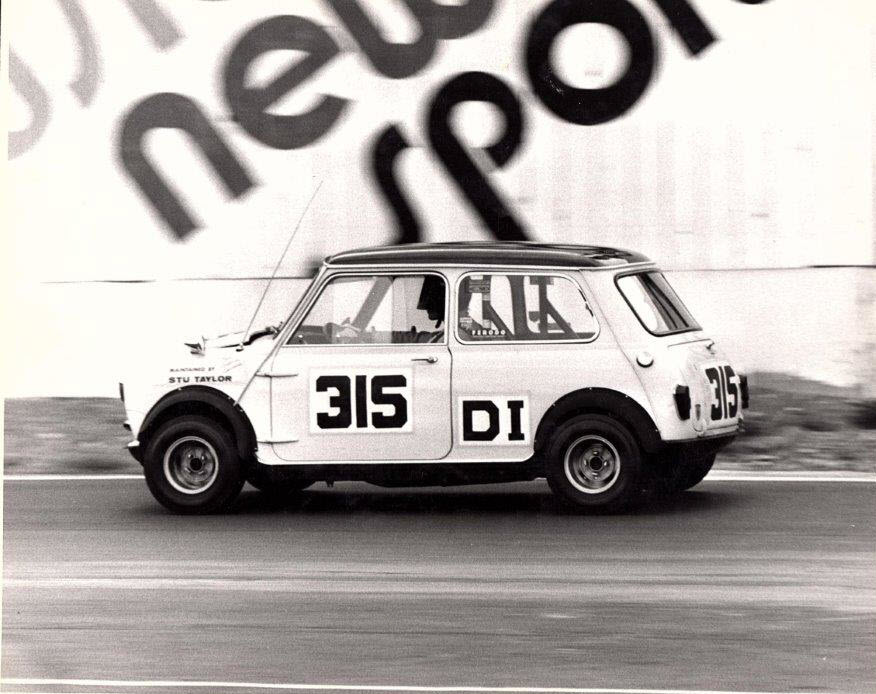 Posted: December 18, 2018
Larry Sandham's bright green Mini Vauxhall is well known in these parts. But did you know that it started out as a 1965 Morris Cooper that he bought back in 1969? Well, that's not strictly true but that car was the start of his long love affair with fast Minis.
The Cooper had many of the 'traditional' modifications of the time. The 998 cc engine's horsepower had been raised from the stock 55 to about 85 by the time Larry had modified the head, installed a 544 cam and two 1.5 inch SU's and made other modifications. 
Larry had a great time competing in gymkhanas, slaloms, hill-climbs, sprints, speed trials and road races with this Cooper, and probably wishes he still owned it!